We dedicate to become the pioneer in precise brachytherapy. And providing a better therapeutic environment for cancer patients.
BRAXX BIOTECH's founding team consists of individuals who have clinical expertise and medical device development capability. Our multi-disciplinary team identifies unmet needs and take a comprehensive approach to medical device development.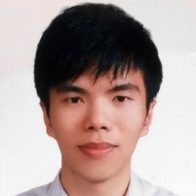 A leader and mentor in the field of medical device startup.  Vic Chang received prior awards for entrepreneurship including FITI and SITI. His career has spanned medical device development in Taiwan and China.  As founder of BRAXX, Vic has raised more than $ 5 million to fuel growth. He received his MS from National Taiwan University.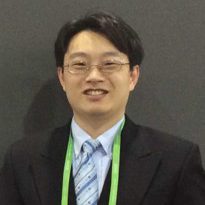 A practicing physician, board certified in radiation oncology with specific focus on head and neck cancer. Dr. Yang is an inventor on brachytherapy applicator and focuses on brining clinical values to cancer patients. Dr. Yang has over 5 years of experience in radiology research and biomedical imaging. He currently serves as a senior radiation oncologist in Hsin Kong Memorial Hospital. He received MD from Yang Ming Medical School.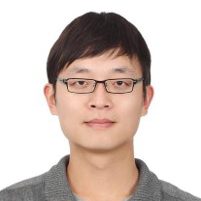 An award winning entrepreneur with diverse experience in leading project management in startup companies. ChungYo Lai successfully launched a remote health care project that meets Chinese hospitals' needs. Prior to the founding of BRAXX, he works at Academia Sinica for technology transfer. He was the recipient of the FITI award. ChungYo received his BS from National ChengChi University and his MS from National Defense Medical School.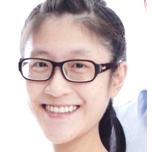 A dedicated radiation technologist at Taipei Veterans General Hospital. Ruth Wang's background includes medical imaging and clinical radiation oncology.  She collaborates radiation oncologists from Japan.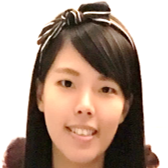 An experienced accountant with a strong background in accounting, auditing and tax preparation. Eva Liu previously served for KPMG and has many years of experience in IPO auditing.